I'm linking up with my favs April at
A. Liz Adventures
and Christina at
Carolina Charm
for.....
ONE
I finally got around to following A Liz Adventures' advice and bought a
Revlon Colorstay Ultimate Liquid Lipstick
. I went very safe and got it in Miracle Mauve and I love it! This lipcolor stays on for hours! Eat, drink, chatter for hours and this stuff is still with you. I do add chapstick or clear gloss throughout the day to add moisture and shine but the color lasts. I'm in love and I'm already debating which color to get next.
TWO
This morning I treated myself to a Starbucks chia tea latte and when I grabbed my drink the guy behind the counter said "I hope you have the best day ever"! I laughed and said "You too" and went on my merry way. I smiled all the way to the office and was really grateful that this random person started my day off so well. So everyone raise you green and white coffee cups and cheers to the super cool barista at the 5 Points Starbucks!

THREE
I just found a company called
I Crave Jewels
and they have the best stuff. I am serious lusting over a bunch of their pieces. Why did I not find this place before Christmas and my birthday?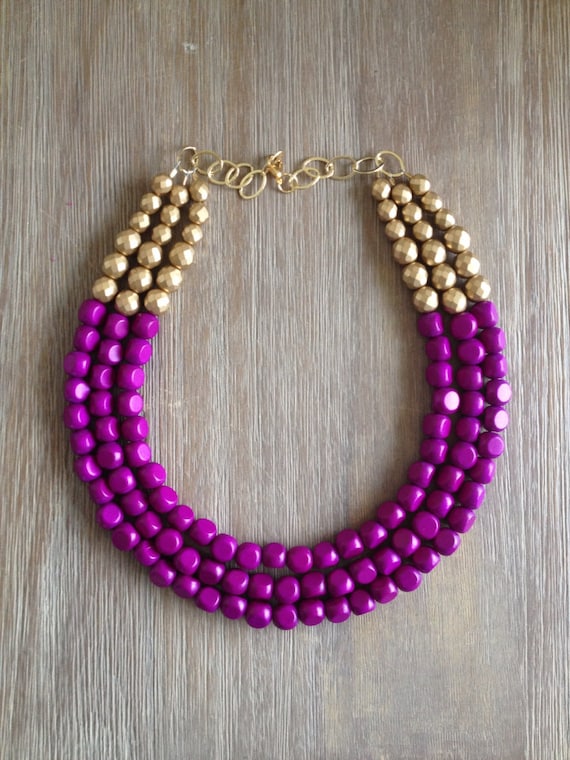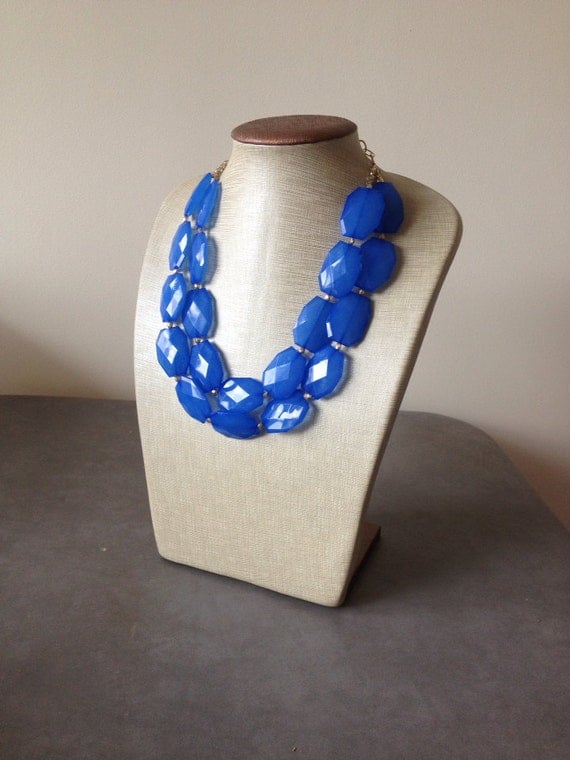 FOUR
I'm super excited about the opening ceremony for the Olympics today. We watched a few events last nights since they had some scheduling issues, kinda weird but whatever. I just love everything about the Olympics and can't wait to, hopefully, bring home the gold!

FIVE
I am not ashamed to admit that I am obsessed with a song from the movie Frozen. The song, Let It Go, is actually sung by Idina Menzel, who is a famous Broadway performer and I could listen to it over and over.
Have a fabulous weekend everyone!